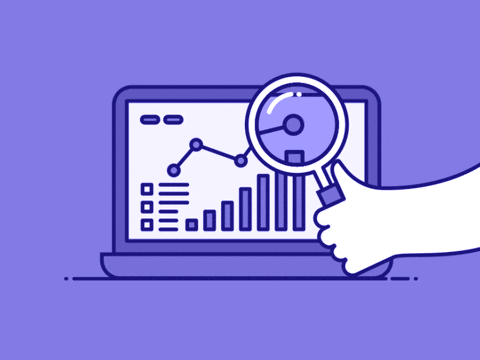 Source Marchex
Marchex, the mobile advertising analytics company, today announced a deeper integration with Facebook across its social analytics solutions and analytics platform, Marchex Omnichannel Analytics Cloud.
By knowing which channels drove the highest offline interactions with consumers, brands can optimise their ad expenditure accordingly across media channels.
According to research from BIA/Kelsey, smartphone calls to businesses will exceed 100 billion this year, which makes the option to measure and gain insights regarding consumer behaviour across all media channels or omni-channel views, an important feature for success.
Doug Weiss, product partnership manager at Facebook says that mobile devices are an excellent way to reach consumers these days. He adds:
"With that power comes an acute responsibility to provide accurate data that enables brands to understand how this engagement on Facebook might be driving interactions off of Facebook. Partnering with Marchex to couple rich call analytics with Facebook's own data is a significant step forward for marketers who must understand their audience and make sound, real-time decisions to increase their revenue."
Facebook has partnered with Marchex to provide reliable and advanced call analytics. Undoubtedly, Facebook has immense reach, but ad exposure on the social media site can't be easily tied back to phone calls or in-store purchases.
Essentially, the deal makes it easier for marketers to gain a better understanding of the path from Facebook ad to phone call. Such insights can provide improved cross-channel measurement and impact.
The Marchex Omnichannel Analytics Cloud has been built for marketers to connect their consumer conversions from search, display and video as well as social campaigns to calls that are made to business.
This should lower new consumer acquisition costs, increase phone call conversion rates and customer conversion as well as revenue.
For industries that rely on phone calls to drive sales such as insurance companies or automotive sellers, the solution allows marketers to gain a better understanding of which marketing activities are the most successful in optimising overall marketing spending and ROI.
Nikhil Kolar, head of product and engineering at Marchex, adds:
"Online advertising has long struggled to connect digital engagements with accurate attribution to offline interactions and sales. While the influence of mobile phones and reach of digital channels like Facebook is undeniable, we also know that a large portion of sales are still closed in the physical world of phone calls and stores. Marchex Omnichannel Analytics Cloud connects that critical moment where online influence and offline transactions meet, and in turn activates those insights inside a marketer's dashboard-of-choice at enterprise scale. This can enable marketers to optimize their consumers' purchase journey and maximize advertising ROI."